Top 5 Reasons You Should Visit Cambodia Now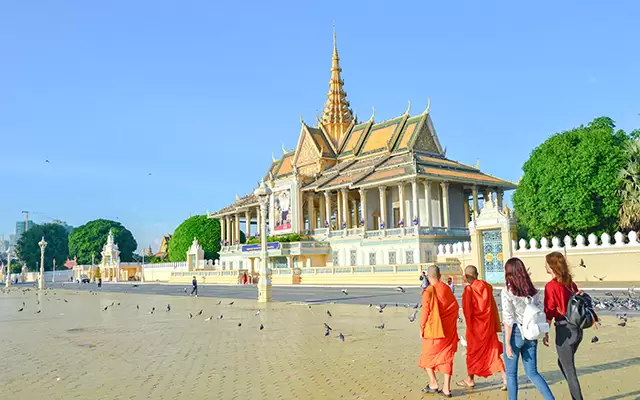 Top 5 Reasons You Should Visit Cambodia Now. Did you ever see over 2 hundreds Buddha faces shining in the very first beams of Sunrise in Angkor Thom? Or deep in cool water at the waterfalls of Kulen Mountains or biking through the green rice field of Khmer countrysides Or cooking Amok with local people or relax at the beach in the south of Cambodia this Summer? Here are some reasons you should visit Cambodia right now >>>
If you still have doubts, here are 5 reasons to travel to Cambodia now.
Rich History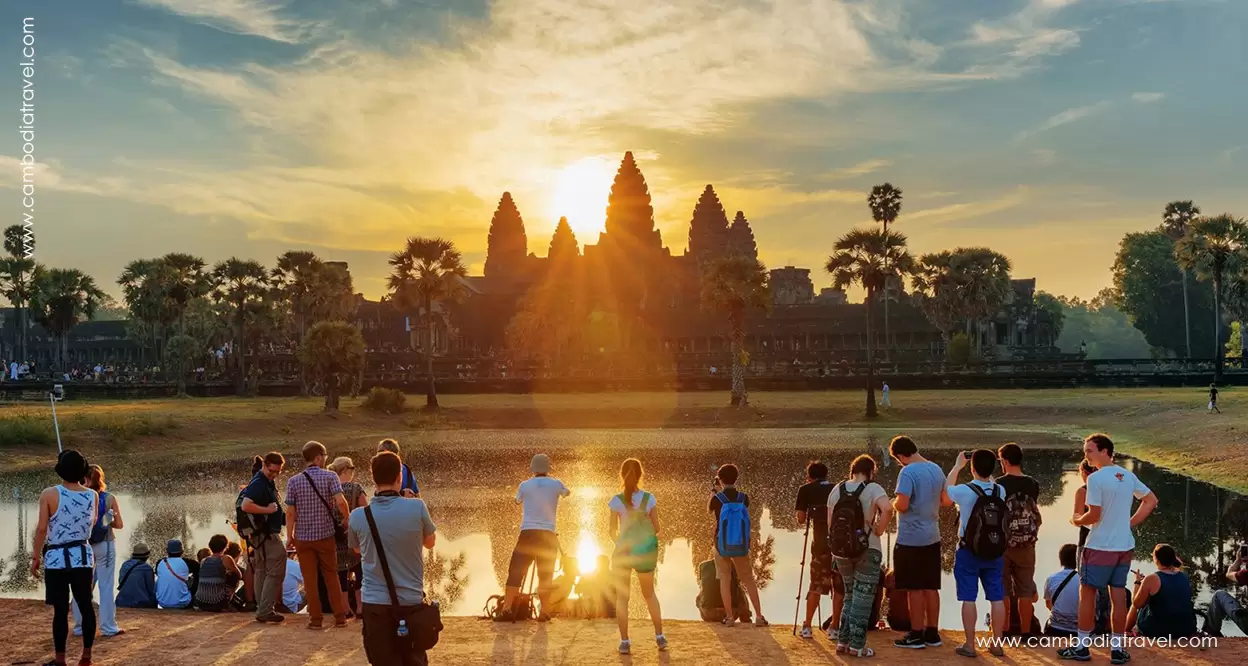 The rich history with famous temples and many more temples were found recently. You could take 1day tour visiting the well-known Angkor temples like Angkor Wat, Angkor Thom, Ta Prohm, Bantay Srey or or you could take 2-3 days to see some others like Coke, Preah Vihear temple, Kulen mountains… Our guide with deep knowledge of his/her own culture combine the proud of their motherland will share to you part of their Khmer World and amazing history of Khmer Civilization.
Truly friendly Khmer People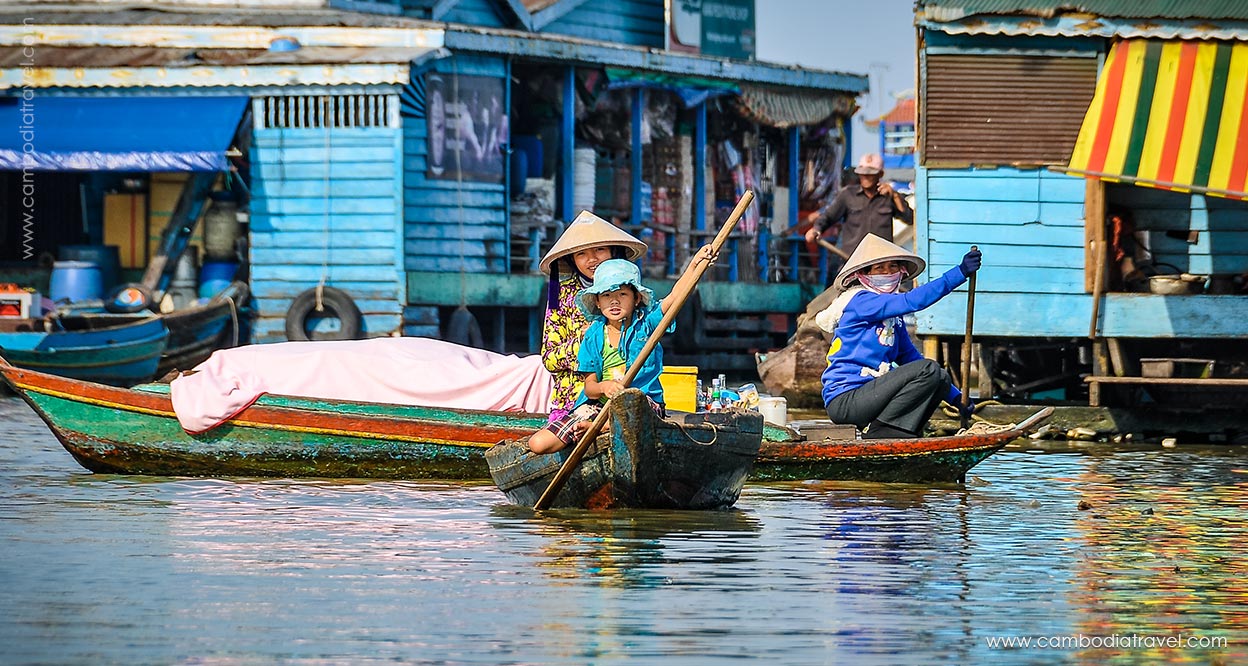 Either you are in tourist town of Siem Reap or capital city of Phnompenh or any village of Khmer Countryside. You could meet and talk to local especially when you have tour guide of Travel Cambodia to translate. Language barrier is no problem, with the friendliest smile and good sense of humor, you will definitely will feel it.
Excellent cuisine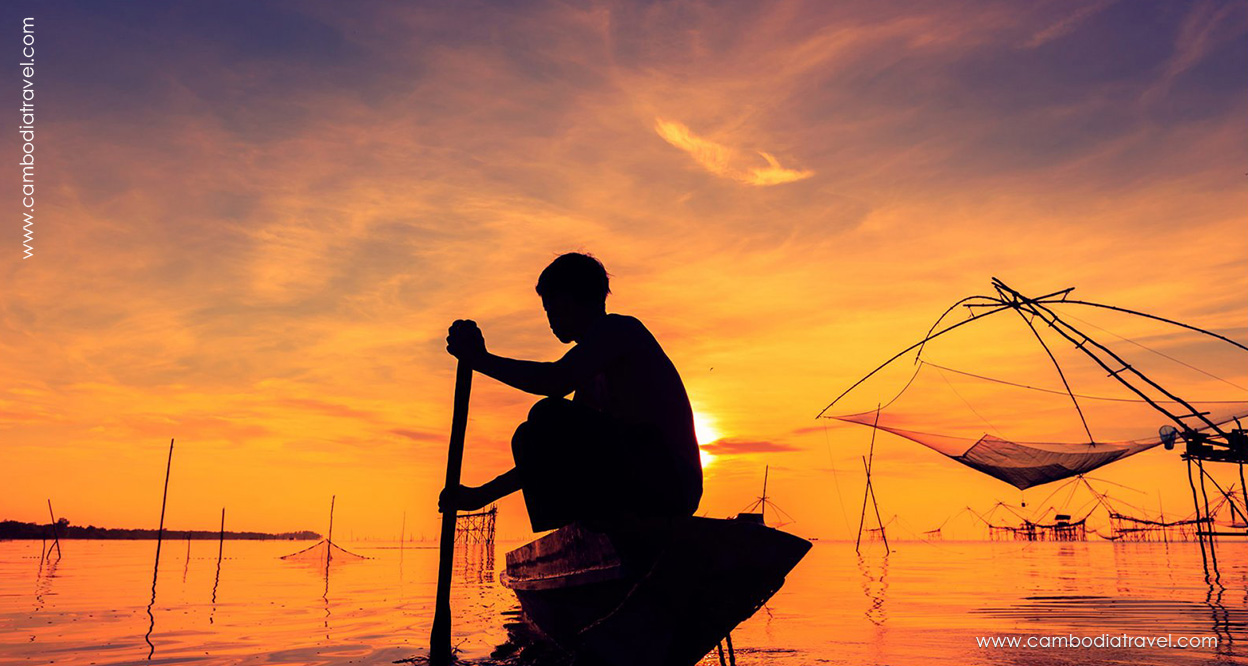 The good Soil in land and fresh water from Tole sap produces the source of vegetable and food. Khmer people have long & rich history and the diversity of cuisine. You could join the Cooking Class of Cambodia Travel or visit our suggested restaurants in each city.
Beautiful Travel sites
Join some of our excursion to visit less crowded temples or nice biking routes in the Khmer country sides or relax at beach in the South. There is great opportunity to build up the memory with the beauty of each site you visit.
Great Accommodation with Summer promotion rate
The really nice & comfortable accommodation in Cambodia is welcome you to visit. There is lot of promotion this Summer, travel consultant of Cambodia Travel will update you all the great package with excellent value. Check our promotion packages at. Cambodia Travel Promotion
In general, it is raining season but the Summer rain in these tropical countries is short and predictable. After the rain, it is fresh and nice, we love the Summer and to us, this is green season.
So take advantage of the green season, come and enjoy Cambodia visit. No long queue at immigration, no waiting long line at the tow gate, no hassle and no heavy traffic guarantee.
Note: When you travel to Cambodia, Vietnam, Laos and Myanmar this season, don't forget to bring hats, eyes wear, sun block and lots of memory card in your camera beautiful photos of land and people in Cambodia.You could either contact our travel consultants at sales[at]travelcambodia.com or book directly at the website https://cambodiatravel.com