Travel from HCM City to Cambodia 2022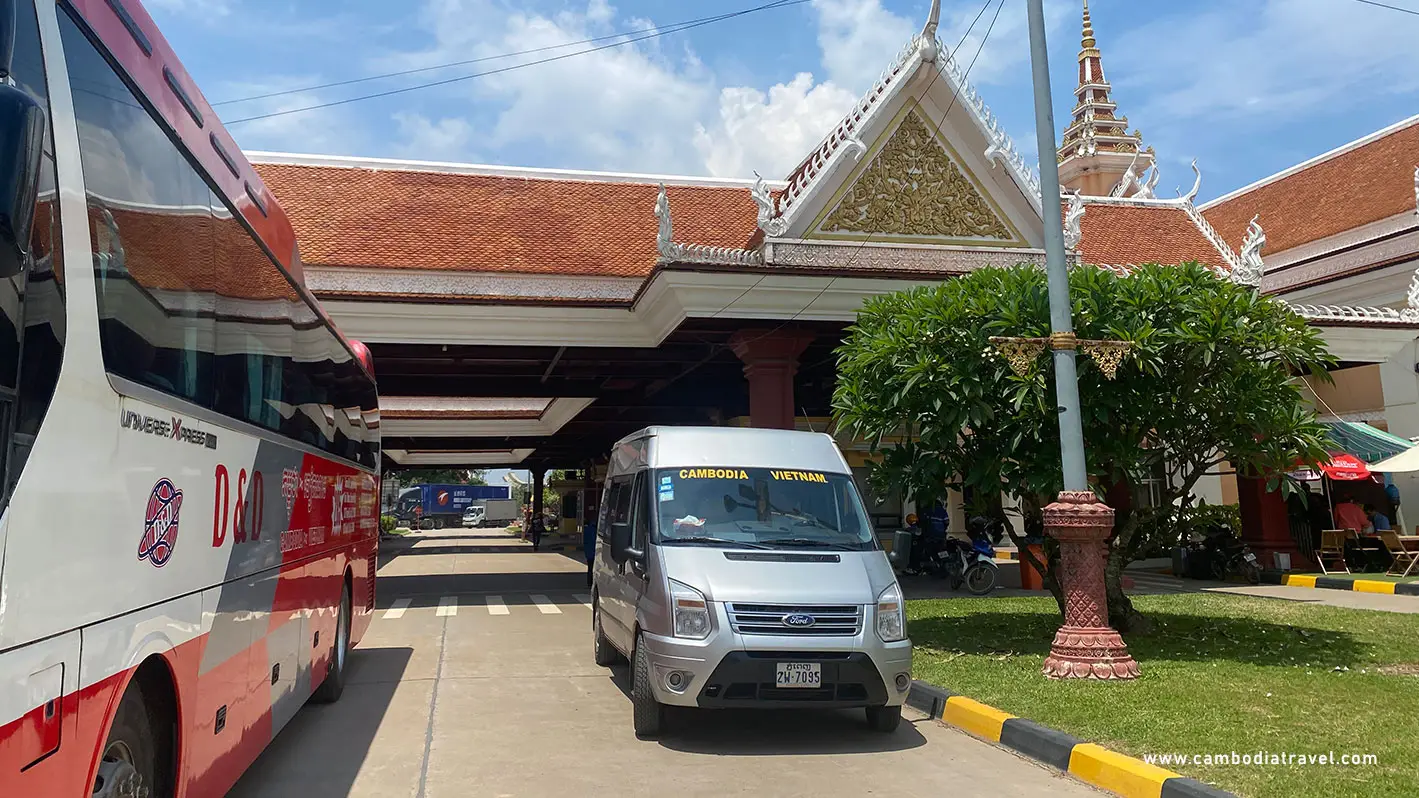 Siem Reap 2022 – From Ho Chi Minh City (Saigon) to Phnom Penh or Siem Reap is one of the most well-trodden routes in Indochina. The way connecting the metropolis of HCM City with the newly developing capital city of Khmer Kingdom. Cambodia Travel consultant just inspected the trip in May 2022 and provide you updated information:
The distance between Ho Chi Minh City and Phnom Penh is just 230 kilometers, and despite the international border crossing, it's a relatively straightforward trip.
The fastest way to travel from HCMC to Phnom Penh is by flight which takes just almost an hour. The flight is operated by Cambodia Angkor Air and Vietnam Airlines. Of course, it's also the most expensive way. And when you consider the time you'll need to travel to the airport and check-in for your flight, the time savings are actually not much.
If you decide to travel from HCM City to Siem Reap overland. It takes you 9 hours, cost 60$ (rate of May 2022). At the moment there are only 2 bus company runs this route.
The private car is good choice but cost you bit more at the moment.
The Bus leaves HCM City at 7.30 AM – 8.30 AM – 9.30AM from De Tham street or  Pham Ngu Lao Street.
We took the 8.30 AM Bus and arrived to  Phnompenh at 17.30.
It took almost an hour to complete the custom clear at the border.
Bus make 3 stops for lunch and teas.
If you want to travel to Siem Reap, the Van service is available 12$ fee and take you 6 hours to get Siem Reap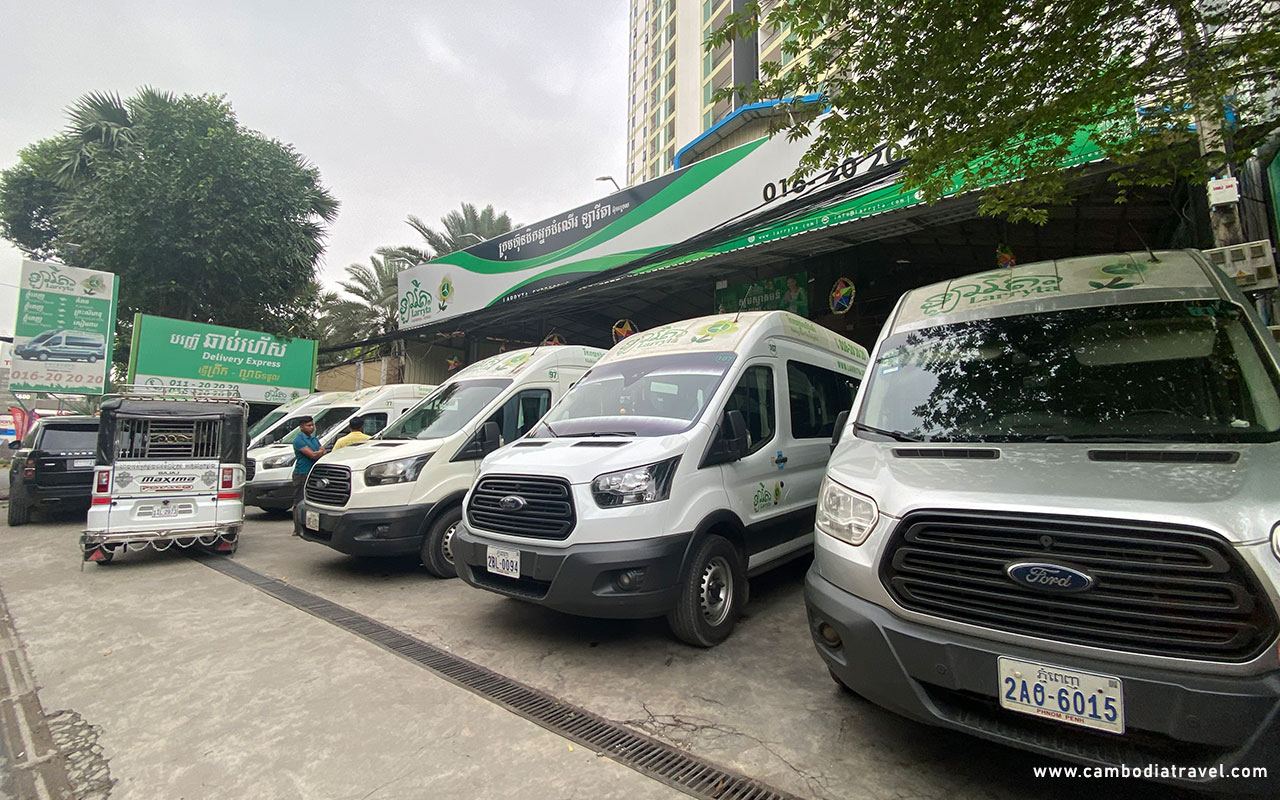 Document required:
Passport with 3 months valid at least.
Covid vacccination Certificate (hard copy)
For futher infomation and best rate, please contact our travel consultant at sales@cambodiatravel.com